Social Media Content for companies, brands and influencers. 
A unique and personalize approach to social media content creation with filmmaker Juan Sebastián Valencia.
​​​​​​​
Filming - Photoshooting - Editing - Consultations
Book your sessions for shooting video, photos, editing or consultations. 
Booking can be by the hour or per project. Equipment is included in your quote.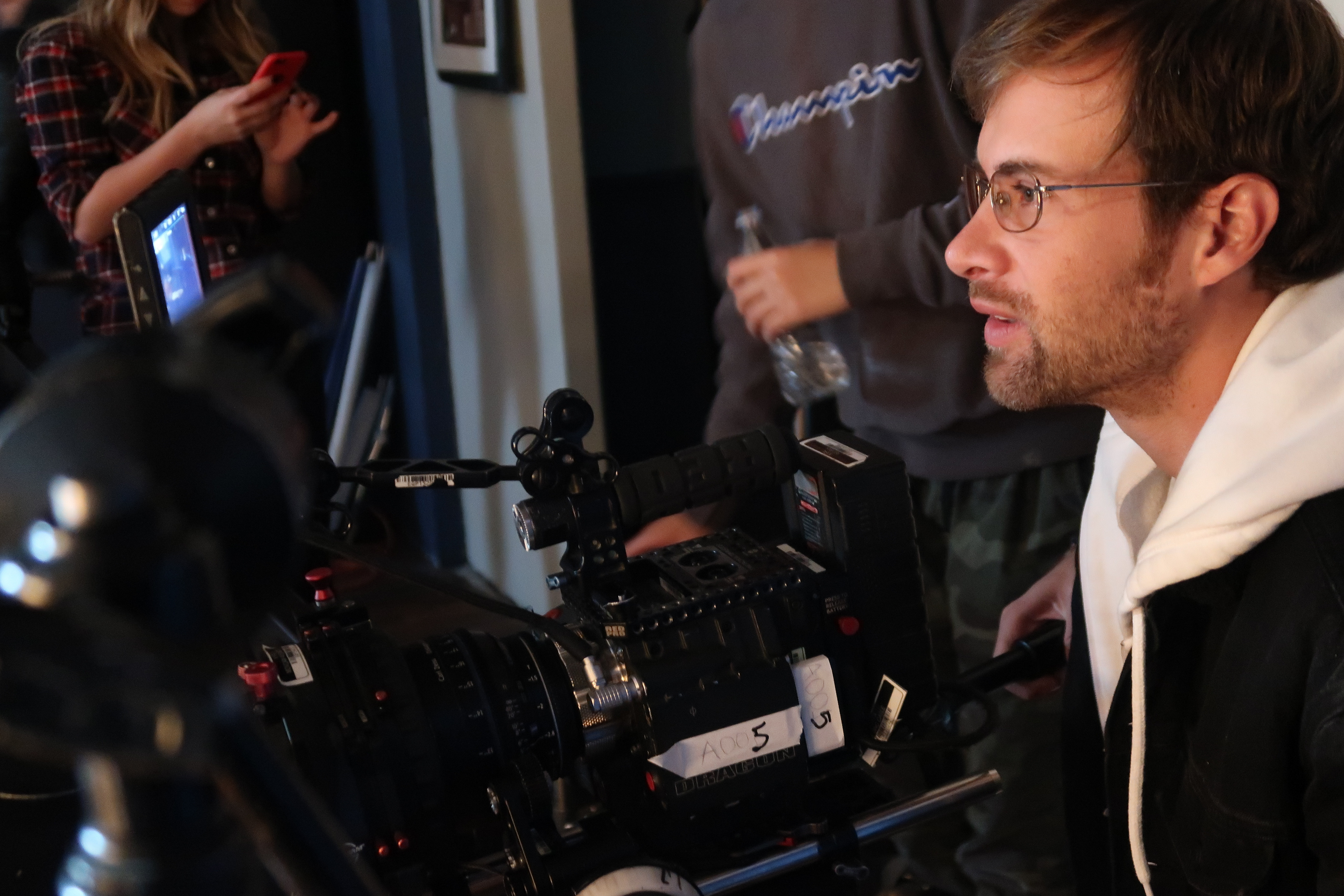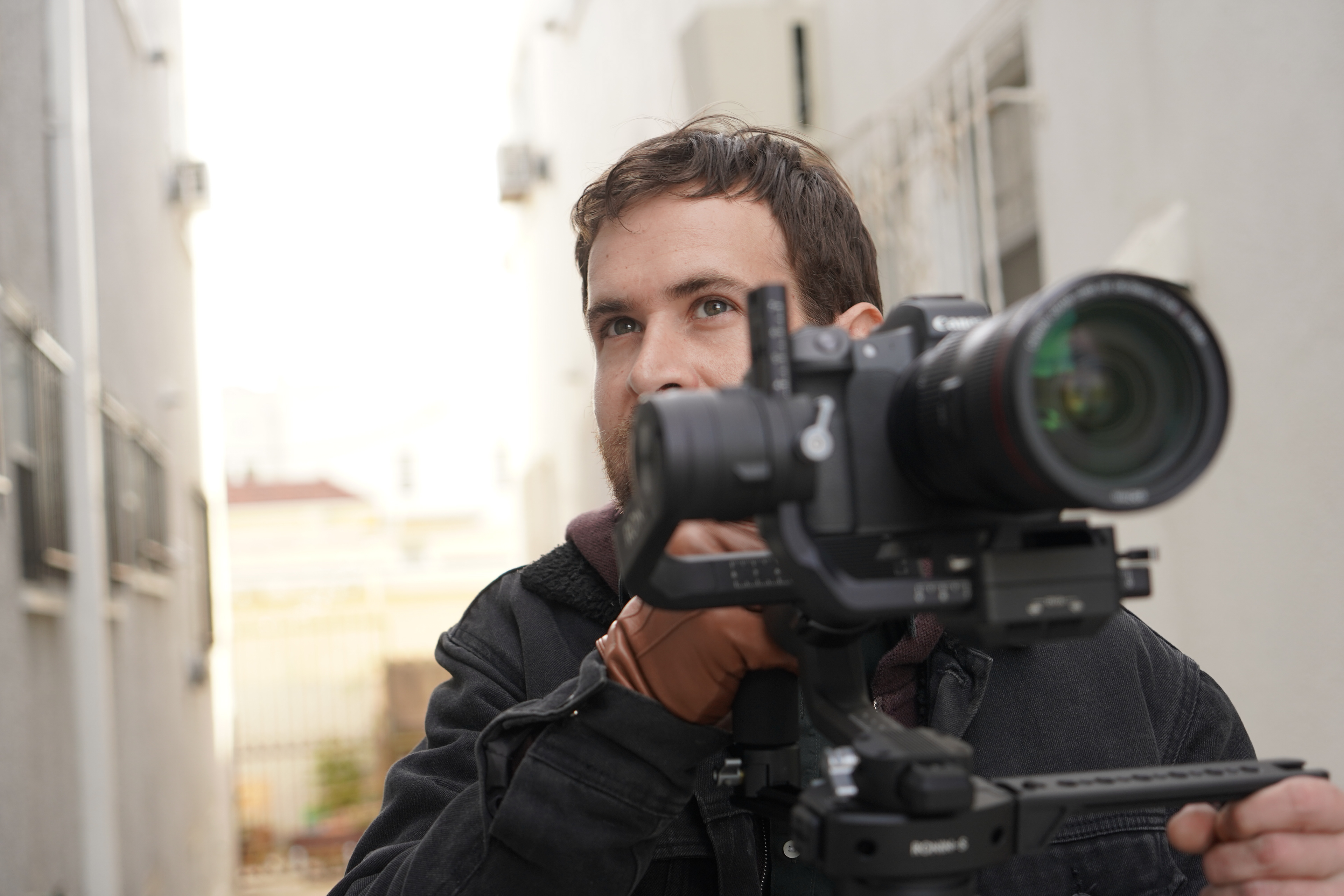 Show who you are, build engagement and sell more.
Each social media platform has specific requirements from shooting, editing and posting. Juanse shoots Horizontal and Vertical according to each individual needs, with a quick turnaround and his signature color correction.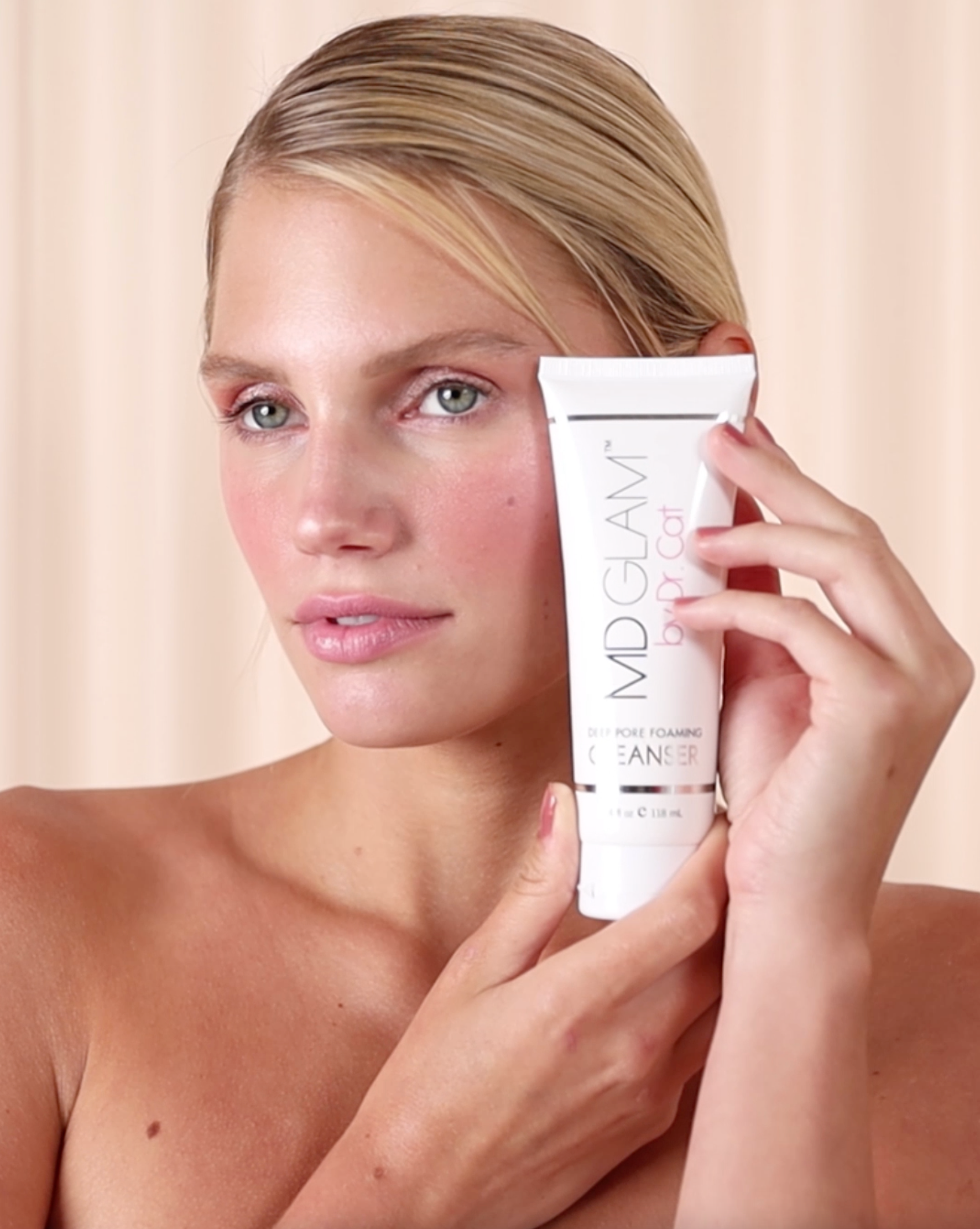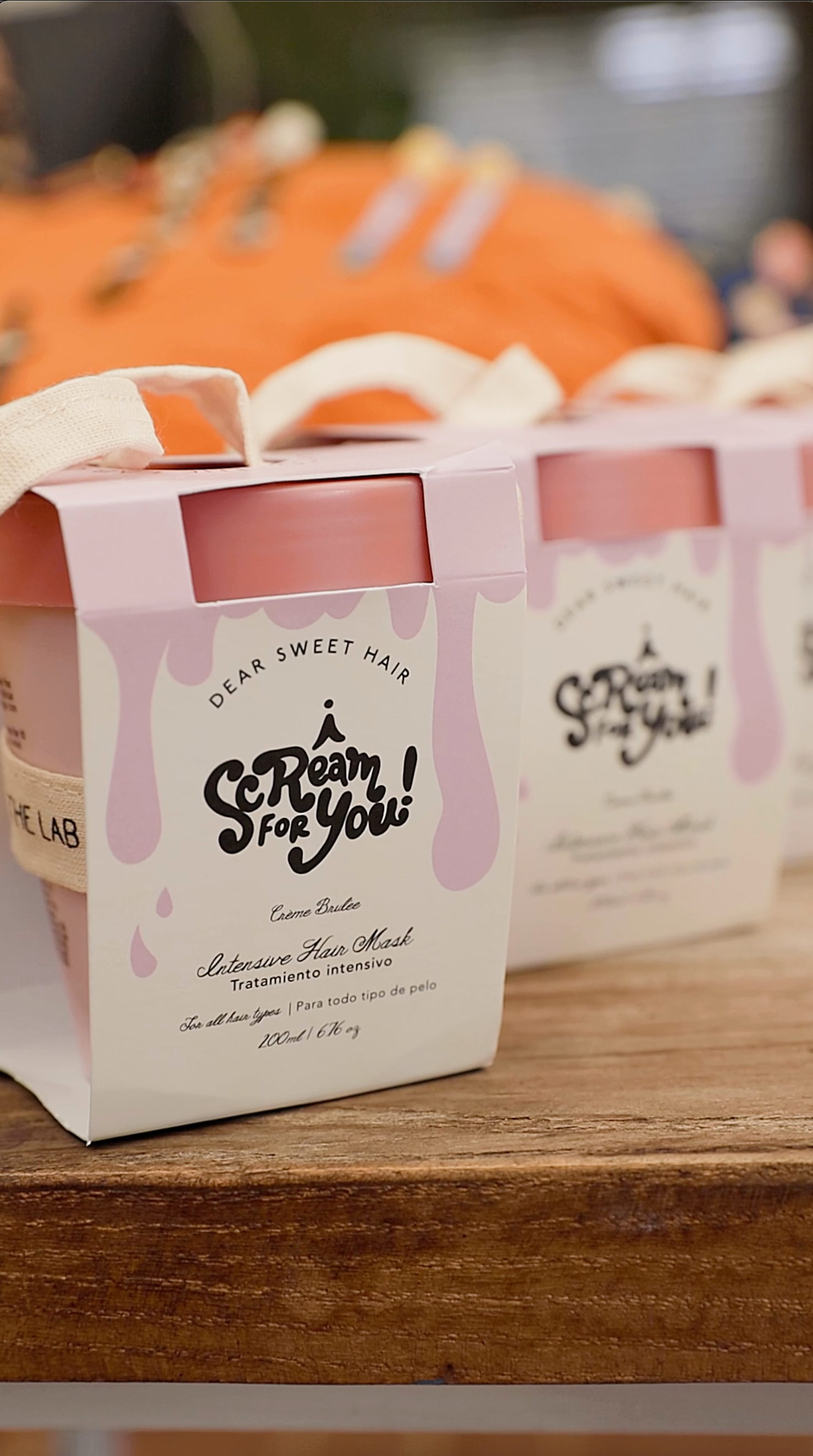 You can spot Juanse on Dr 90210 from E Entertainment TV (Ep 1) working as the videographer for the amazing and talented Dr. Catherine Begovic (Dr. Cat).
Juan Sebastián has created content for: