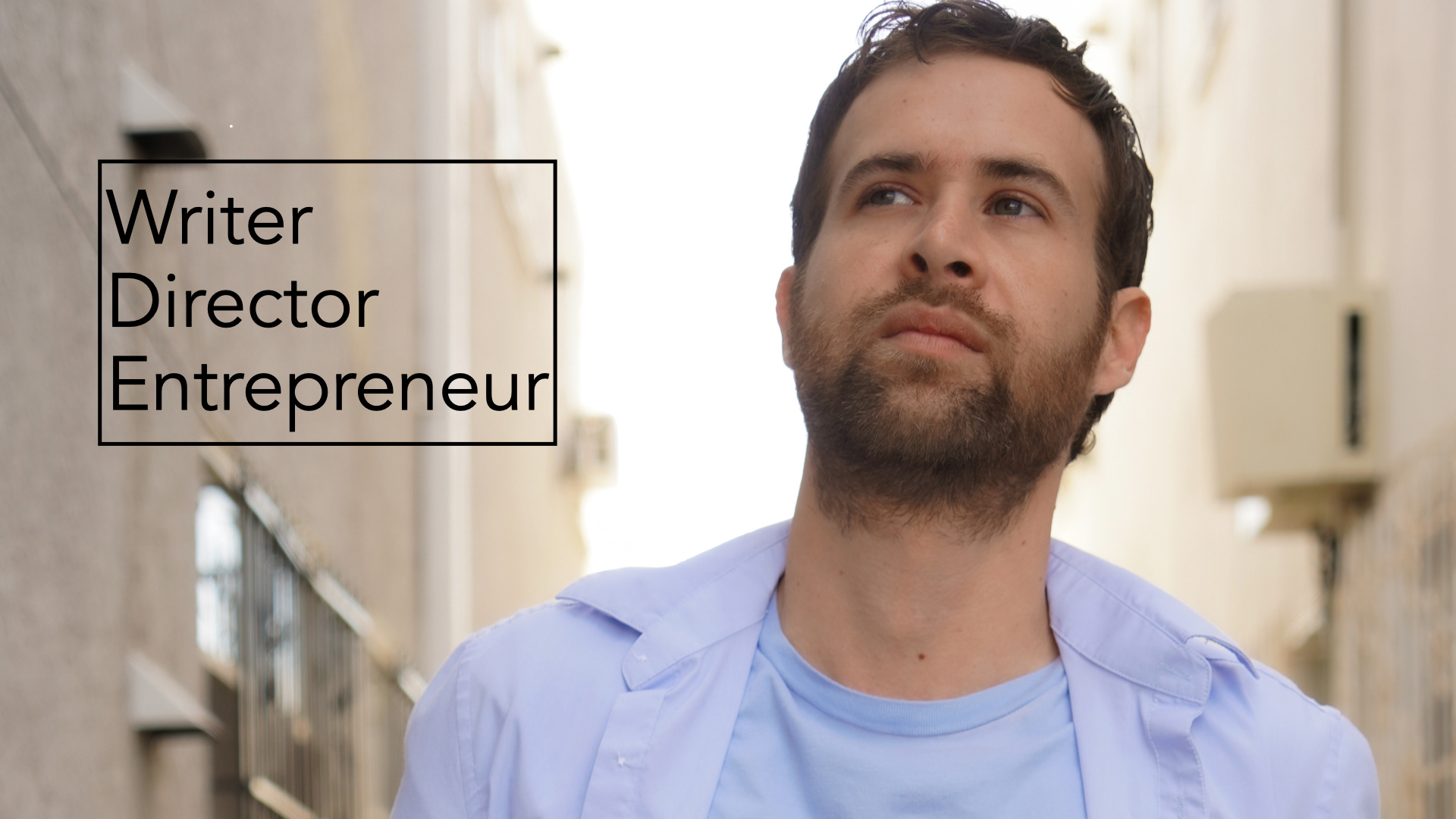 Juan Sebastián Valencia

is a Colombian Filmmaker based in Los Angeles and creating worldwide.
A Journey in storytelling
Juan Sebastián has worked in Film, TV, Theater and Advertisement for the last 20 years. His experience with narrative storytelling and his ability to create powerful images has allowed him to become a multidisciplinary artist with credits as a Writer, Director, Cinematographer, Editor and Producer. 
He has a Master of Fine Arts in 
Filmmaking
 (MFA) and a Bachelor in Business Administration.
Juan Sebastian's first short film to be presented in a Festival was "Tango" back in 2004 where he 
began
 visually exploring his rainbow heart. His first feature film "Poker" was distributed by UIP (United International Pictures) and got to more than 40 theater in Colombia, he was 23 years old when he directed the film which explored injustice as a theme. 
Today his LGBTQ+ short films and web series are available on Youtube with +2.5 million views and are his way of telling stories he wished he could have seen when he was younger.
Creating videos for companies, brands and influencers
Juan Sebastián also works for companies, brands and influencers creating powerful images and videos. His work on social media has reached more than 10 million views, and he has worked with top brands and famous influencers in California.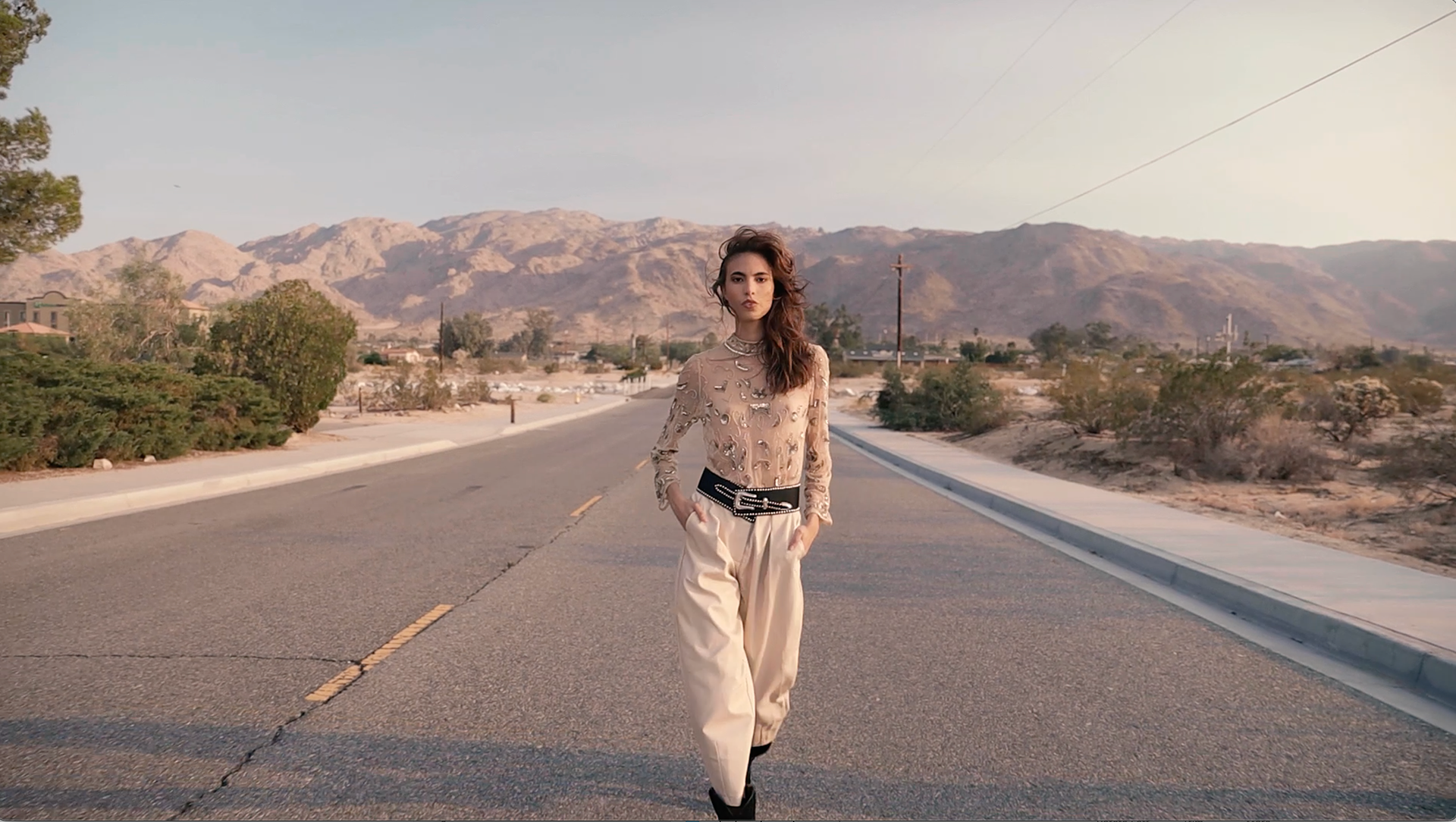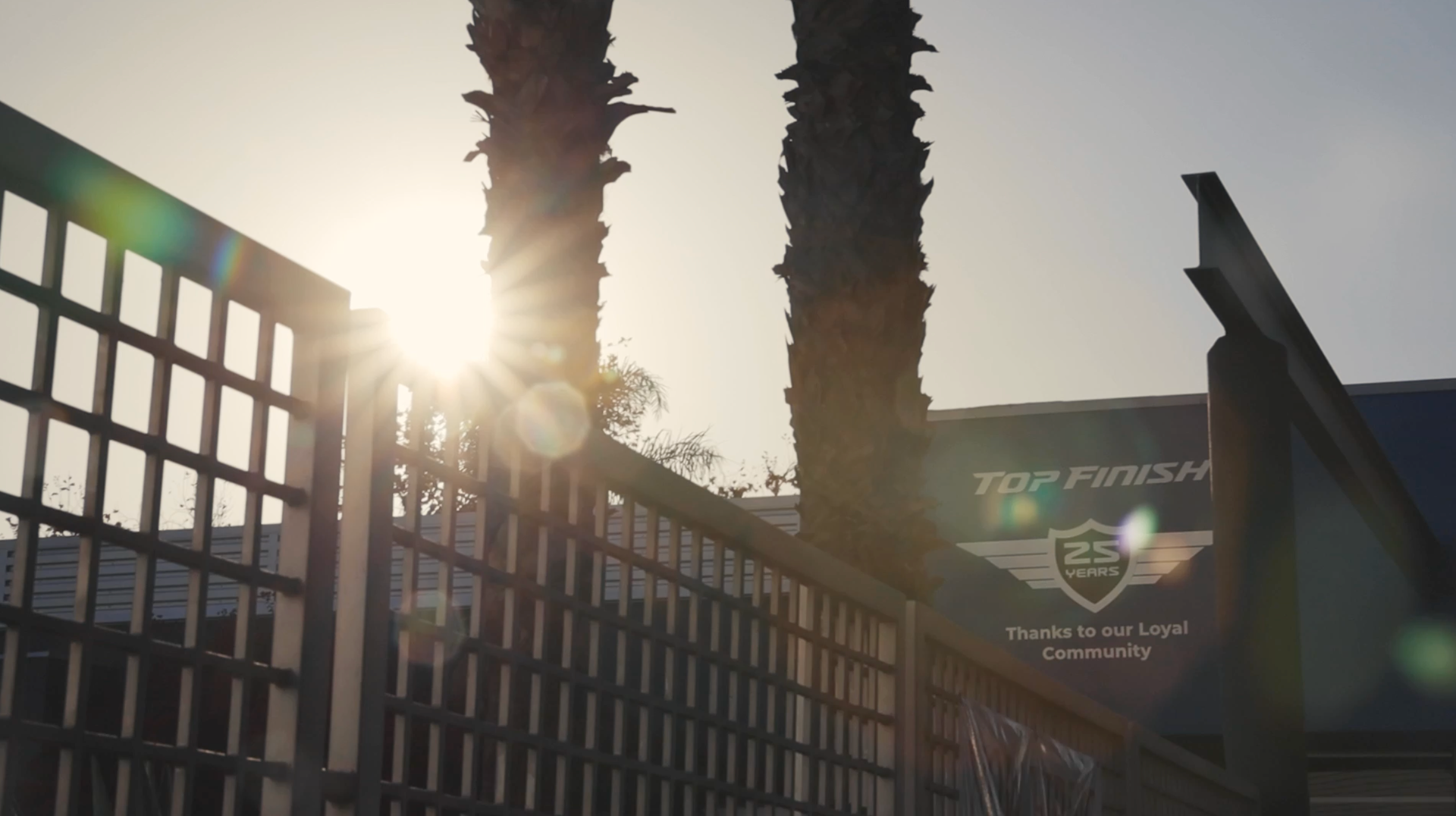 Juan Sebastián has published four (4) books that are available on Amazon and Barnes&Nobel. These books are part of a cathartical process to understand his humanity and emotions, each book reflects a moment in his life and career as a writer going from poetry to fiction novel.
Vertical content creation
Juan Sebastián has experience in vertical content and social media creation. His storytelling approach to short form content has been seen by millions of people and published in the most important channels like CNN. 
Juan Sebastián is a member of the Colombian Academy Of Motion Pictures Arts and Science in the Directing department.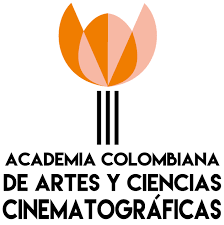 In 2015 Juan Sebastián released LA CINTA DE JUAN, a Spanish podcast that talks about the film industry from the eyes of a filmmaker diving deep into its history, evolution and business. LA CINTA DE JUAN is being recorded in Los Angeles, CA. You can 
listen
 to the podcast using your favorite podcast app.