Screenwriter / Director / Editor 
Drama - Colombia
Five strangers meet on a clandestine game of Poker where they bet their lives and only one can win.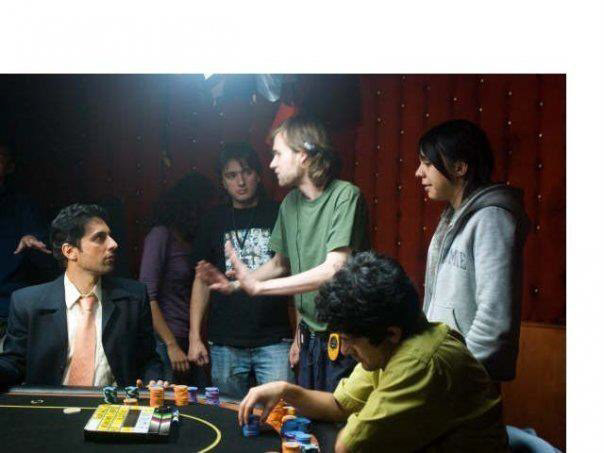 The movie was written by Valencia at age 22 and directed the year after. It was distributed in theaters in 2011 by United International Pictures (UIP) and produced by Mad Love. 
Winner of the Colombian Film Fund for Post Production in 2010. Winner of IberMedia Delivery in 2010 and Nominated for best score at The Colombian Academy of Motion Pictures Arts and Science in 2011.